Pepe the Frog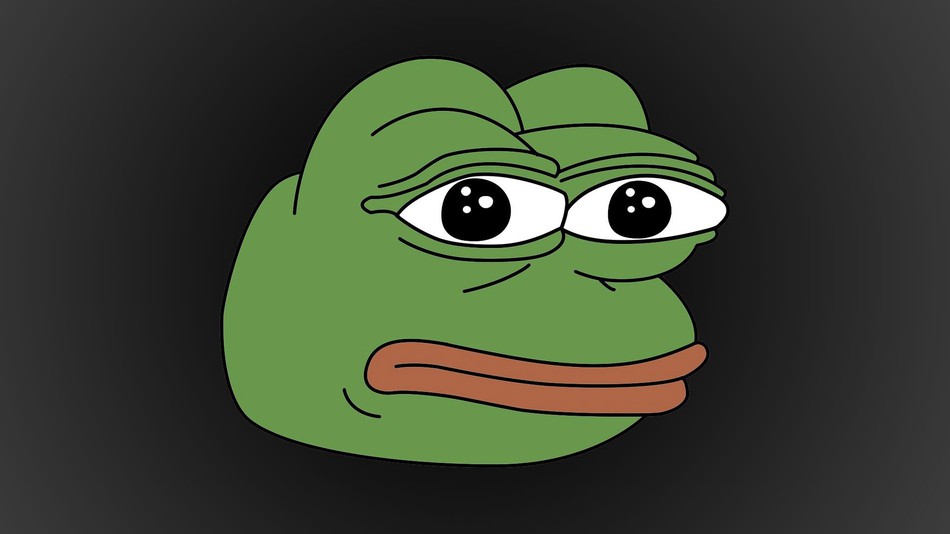 About this Frog Man Thing
Pepe is an anthropoformic frog from the comic Boy's Club made by Matt Furie. On 4Chan there are many variations of pepe which includes expressions of Pepe in distress, being happy, and sayin well Meme'd.
The Origin of the Frog Thing
Matt Furie created the comic series Boy's Club in 2005. This comic stars the characters Brett, Andy, Landwolf, and Pepe. The character was then popularized on 4chan with a comic of Pepe pulling his pants down to urinate and the expression "Feels Good Man" in early 2008.
Back to Home Page